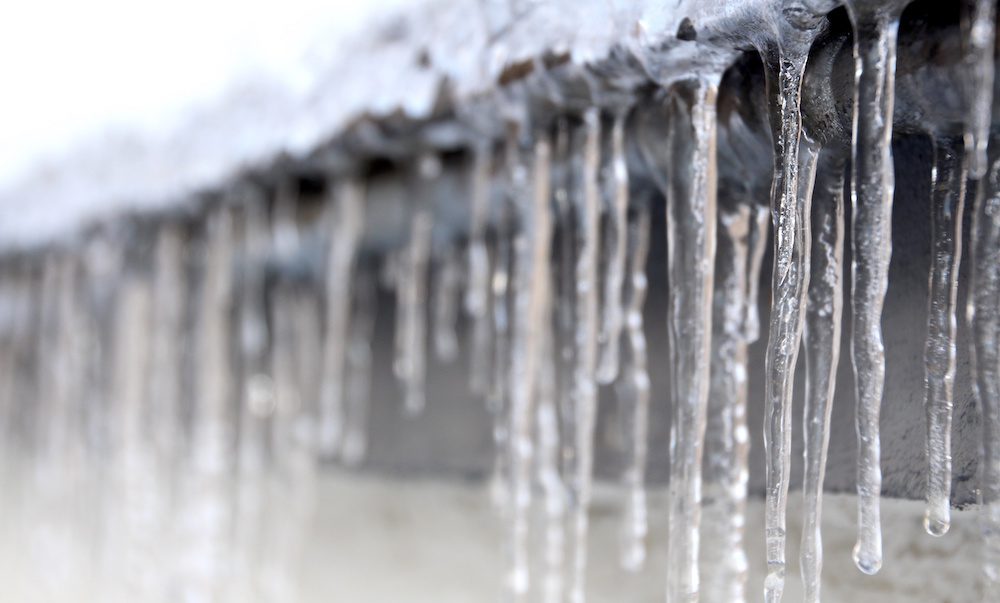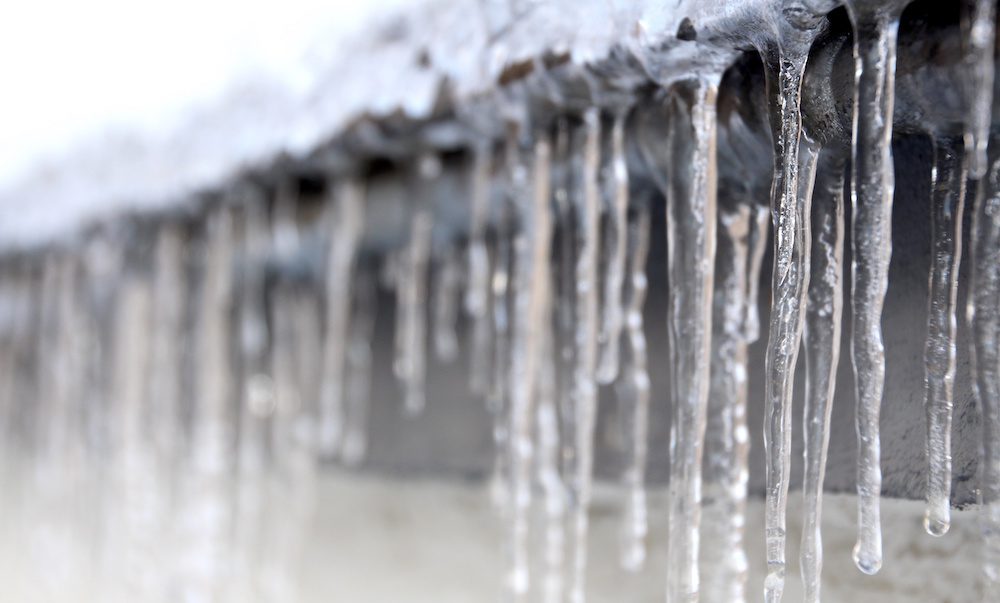 Heavy snowfall, ice storms, and bitter temperatures continue to impact wide swaths of the country, including many southern states.
If your clients have been impacted by this weather, here are some tips you can share to help them stay safe and protect their property:
Stay alert. Continue to monitor local radio stations and media outlets for the latest updates on power outages, water/health advisories, and other important announcements.
Use flashlights, not candles. Never leave a burning candle unattended. Use flashlights instead of candles, which can get knocked over and increases the risk of fire.
Store water for you and your family. Each day, store at least one gallon of water in containers or the bathtub for each person in your home, as well as an additional gallon of water each day for cooking use.For drinking water, if bottled water is not available, bring water to a full rolling boil for one minute (at elevations above 6,500 feet, boil for three minutes), then allow it to cool before use.
Keep water trickling. If your water is running, keep water trickling out of faucets to help prevent them from freezing.
Locate the main water shut-off valve. In many southern states, the main water shut-off valve is often located outside the home, especially if there isn't a basement. If you can access the shut-off, and if it's safe to do so, consider shutting off the main water supply to your home. For more help finding your water shut-off and turning it off, watch this video.
Keep at least one car outside the garage. If you are using a car to charge your electronics and devices, be sure to keep the car outside the home garage in an open area to avoid dangerous carbon monoxide build-up.
For more tips on how to stay safe during winter weather, click here.
Reference: https://www.chubb.com/us-en/