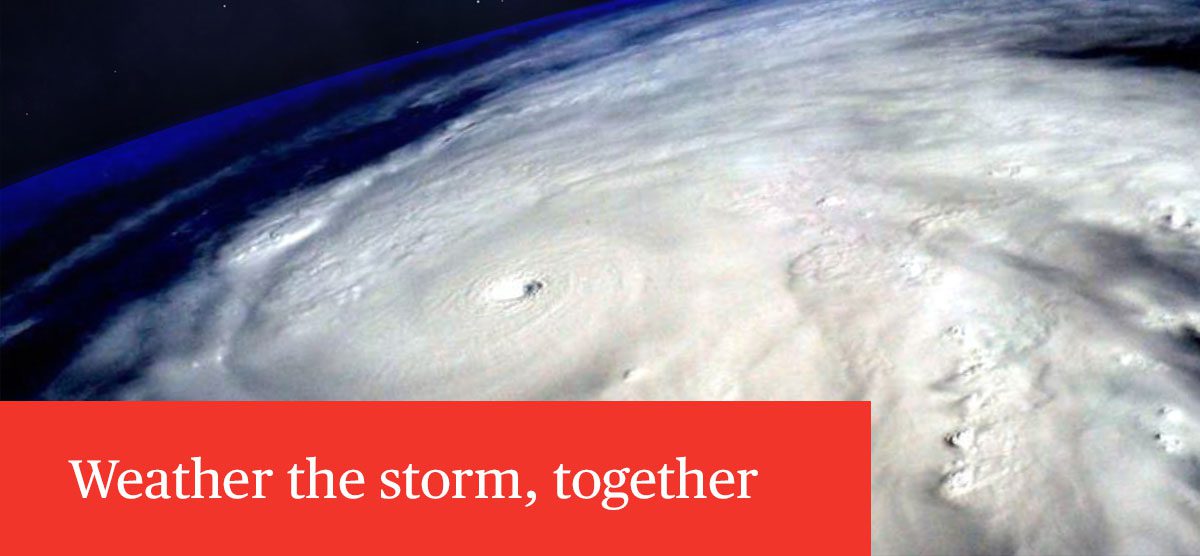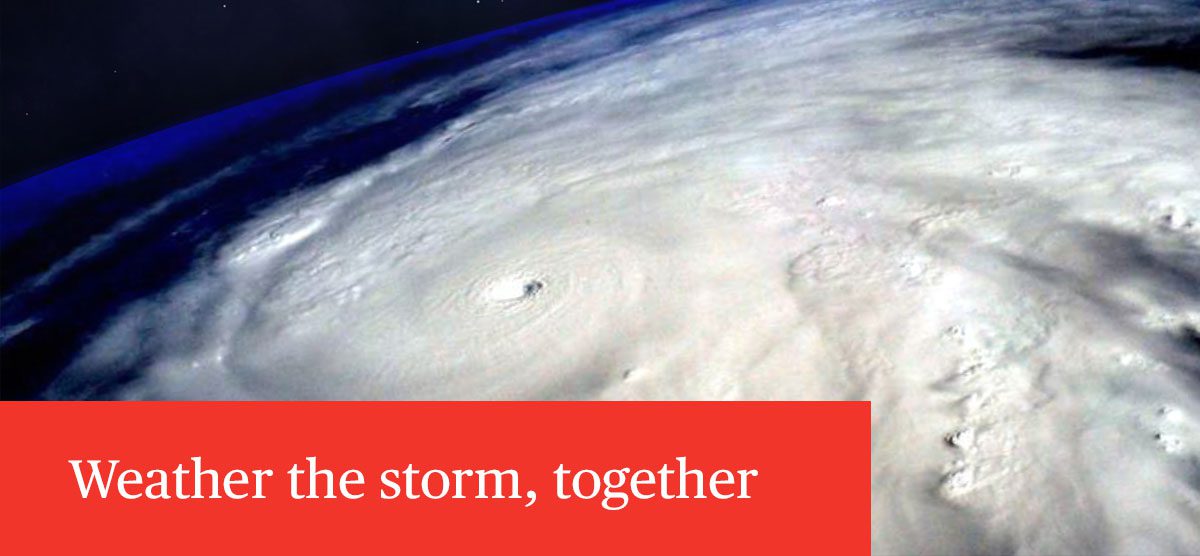 As Storm Dorian approaches, we want you to know we are standing by and ready to help you and your clients.
Help your clients stay safe and minimize potential damage
Share our new loss mitigation and prevention resources with your clients:
Client outreach
If we have their current email address, we will send an email to clients who are in the path of the storm with helpful information about how best to prepare for the storm and submit a claim if needed. Click here to view a sample client email.
Get the latest binding information
Temporary binding suspensions have been placed at this time. Click here for details.
Help for secondary homes in the area
Chubb Property Manager is designed to help secondary and seasonal policyholders with wind coverage assess property damage caused by hurricanes. If your clients are eligible and already enrolled, they can expect a Chubb representative to respond to their affected home as soon as the area is safe to enter.
Reference: https://www.chubb.com/us-en/