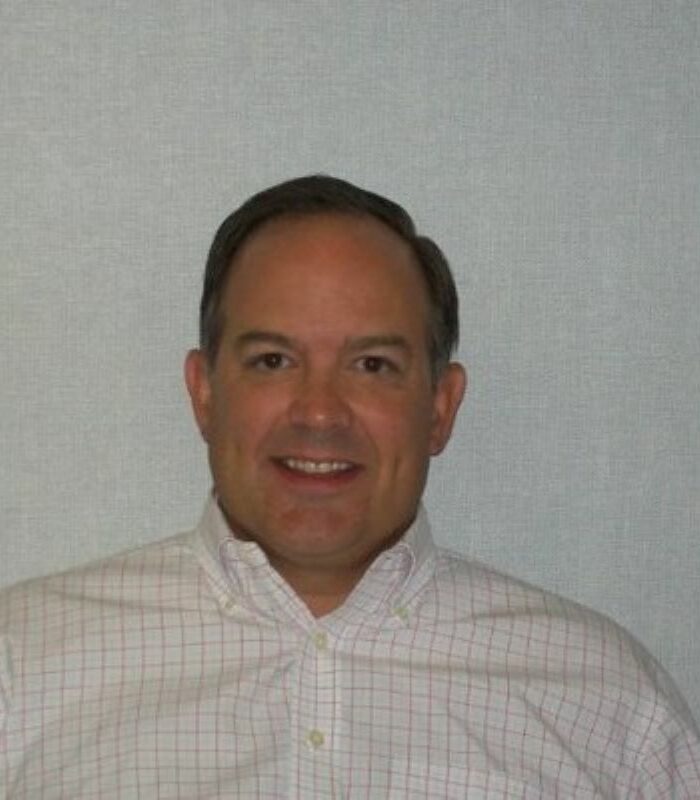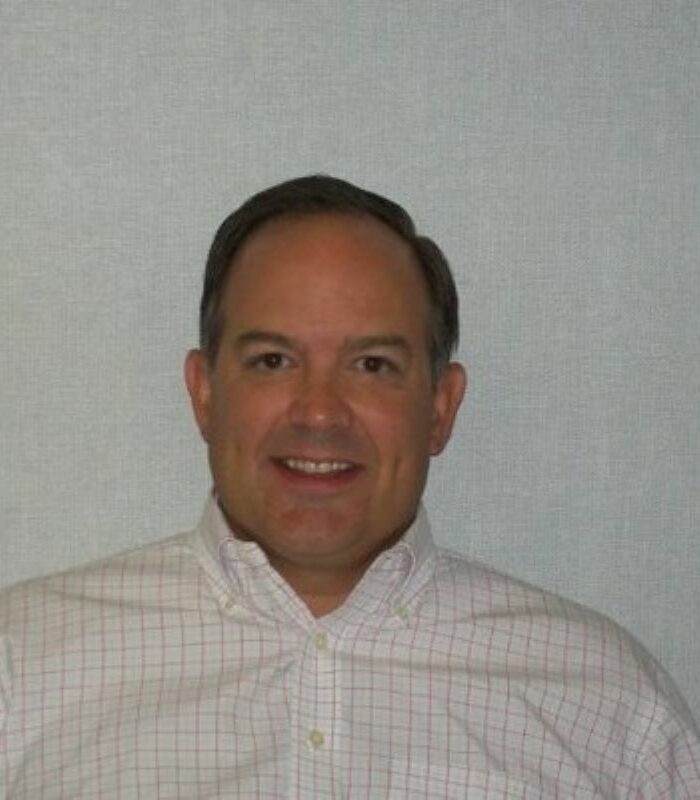 Chris McKiernan
Vice President
Chris joined the agency in May 1992.  Chris successfully formed the agency's life and health division in 1995.
As a Principal of Abercrombie, Burns, McKiernan, Chris is responsible for overseeing the sales, marketing and servicing of group benefit division as well as the life insurance division for existing and new clients.
Chris has been actively involved in National Healthcare Reform, having served on the board as the President of the Connecticut Benefits Brokers and the National Association of Health Underwriters.  He was appointed to serve as an advisor on the Small Business Health Options Program (Shop Committee) by the State of Connecticut.  He also currently serves on the Agents advisory council for Connecticut Business & Industry Association (CBIA).
Chris has coached youth basketball, football and lacrosse for the Town of New Canaan.  He currently serves as a board of director for both the New Canaan Basketball Association as well as the New Canaan Youth Football League.  He was a former member of the board at the Country Club of Darien and served as the Chairman of the Caddy Scholarship committee for many years.  He is a past member of the board of the Darien Chamber of Commerce.
Chris received a BA in Economics from the University of Dayton in 1992.
Chris and his wife Terri reside in New Canaan with their 3 children.